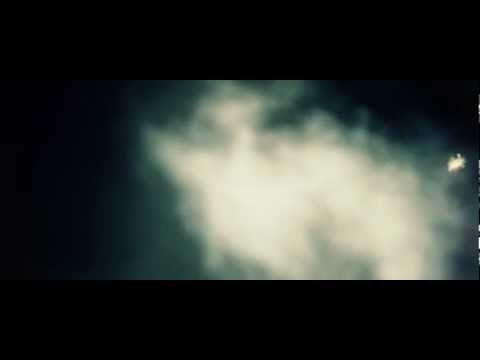 Watch
1 tag
Watch
primavera-amargo: iconoclassst: What if money were no object? Please take the time to be inspired by this short film as it has inspired me. Wow.
1 tag
Watch
Can't get enough of this song
2 tags
2 tags
5 tags
Lollapalooza 2012: Saturday
This year I was unable to attend all three days of Lollapalooza but fortunately or unfortunately I did attend Saturday and was able to experience the first ever evacuation of Lollapalooza. I didn't arrive until late afternoon, and headed straight for Google Play stage where I saw Givers. Givers put on an excellent show, and their music seemed like the perfect high-energy soundtrack for not only a...
bradley-hale.com →
princesshelvetica: If anyone is curious, I'm in the process of rebuilding my portfolio. It's going to take me awhile, but I've uploaded some of my more recent work. Check it out if you'd like.
5 tags
Live Show Recap: Now, Now @ Lincoln Hall
I'm a firm believer in the idea that music is not a scientific thing, but an emotional reaction. My emotional reaction to Now, Now's live set at Lincoln Hall in Chicago is overwhelmingly positive. While their set was entirely too short, it consisted of everything that I adore about music including, excellent harmonies, heartfelt lyrics, and an undeniably poppy sound. Combined with the bands...
"I volunteered at UCLA's occupational therapy ward, where there are lots of kids..."
– Fiona Apple explains her call to volunteerism to Pitchfork. Guuuh, girl. (via tinyluckygenius)
1 tag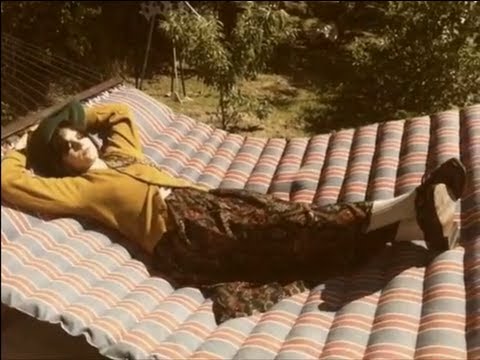 1 tag
5 tags
Live Show Recap: Bess Rogers and Allison Weiss @...
I first heard of Allison Weiss and Bess Rogers this past February when the winter weather confined me to the indoors.  Bored, I began searching YouTube for tutorials on how to play Tegan and Sara's, "Call it Off," and came across Weiss's heartfelt cover of the song. I soon found myself rummaging through the rest of her channel. I discovered spectacular pop songs, as well as countless videos full...
4 tags
Live Show Recap: Laura Marling @ Lincoln Hall
Laura Marling recently began touring to support her third full length album, A Creature I Don't Know. I was able to catch her on the fourth stop of her North American tour at Chicago's Lincoln Hall. The band and Marling were seemingly flawless the entire night as they played a variety of new and old tunes. Marling did explain however, that she does enjoy messing up every so often at shows....
4 tags
"Music is an emotional reaction, not a scientific thing"
– Nihal via BBC Radio 1 Review Show
1 tag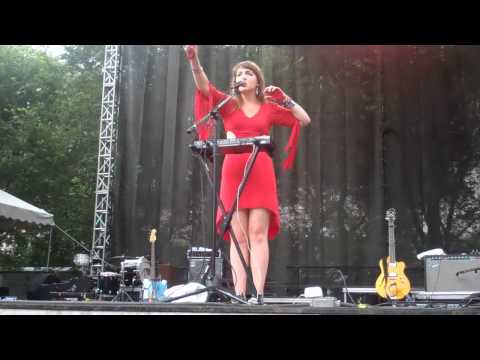 7 tags
Lollapalooza 2011 Highlights
With the roads surrounding Grant Park re-opened and only a hint of exhaustion and soreness remaining, it's time to reflect on the glorified chaos that was Lollapalooza 2011. The line-up for the 20th anniversary of the festival was impressive, unfortunately however, it was impossible to see all of the bands who rolled into Chicago.  Fortunately, the bands I was able to see made up for the...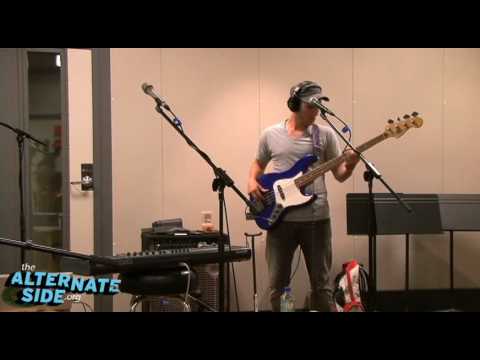 4 tags
Live Show Recap: Active Child and James Blake @...
 Sunday evening I arrived at Lincoln Hall a little earlier than usual and thus had ample time to scope out the stage setup for Active Child aka Pat Grossi. While I typically like to do a little research on an opening band before I go to a live show I came somewhat unprepared for this concert. Therefore, I was paying extra attention to the stage setup in anticipation of Active Child's set. I was...
3 tags
Excellent Websites for Musicians and Fans
As a music fan I'm frequently finding unique websites that allow fans to support their favorite musicians. Two of these websites that I continually use and search through include pledgemusic.com and kickstarter.com. I found both of these websites when musicians I enjoy started campaigns to raise money to fund their new albums. I was, and still am excited by the idea that fans can now invest in...
2 tags
A Band to Hear (if you haven't already): Austra
When one thinks of an indie-electro band the last thing they might think of is a classically trained opera singer. However, that could change once listeners hear the debut album, Feel it Break by the Toronto based band Austra. Austra is composed of Dorian Wolf on bass, Maya Postepski on percussion, and Katie Stelmanis on lead vocals. As a child Stelmanis trained as an opera singer when she sang...
2 tags
An Artist To Hear: James Blake
Every so often a musician comes along that receives extreme amount of press and acclaim way before their first LP is even released, and this was the case with the 22 year old producer/DJ/musician, James Blake. This type of press always makes me a bit skeptical however, after listening to Blake's self titled debut I was pleasantly surprised. The songs within the album provide a unique and...